Early Years Foundation Stage
In the EYFS we follow the seven areas of learning for the foundation stage:
The Early Years Foundation Stage (EYFS) sets standards for the learning, development and care of children from birth to 5 years old. All schools and Ofsted-registered early years providers must follow the EYFS, including childminders, preschools, nurseries and school reception classes. 
The Early Years Foundation Stage (EYFS) framework supports an integrated approach to early learning and care. It gives all professionals a set of common principles and commitments to deliver quality early education and childcare experiences to all children.
The 3 Prime Areas of the EYFS are:
Communication and language
Physical development
Personal, social and emotional development.
The 4 Specific Areas of the EYFS are:
Literacy
Mathematics
Understanding the world
Expressive arts and design
We help our Reception children to work towards the Early Learning Goals which are the Knowledge, Skills and Understanding children should have at the end of their first academic year at school. 
Reading is at the heart of learning in the EYFS and we use texts to bring topics and learning to life. We have created a list of quality texts and rhymes that the children will know well by the time they leave the foundation stage. These are listed below and are linked to the Read Write Inc phonics scheme that we follow as a school.
The children take part in weekly Forest school sessions and daily outdoor learning in our extensive outdoor learning environment.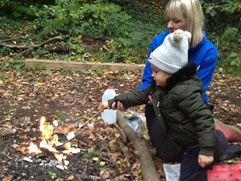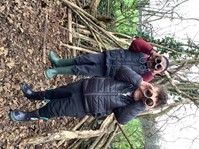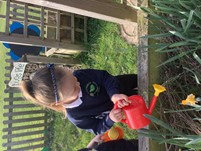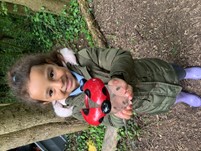 We also ensure that children have learning brought to life with real experiences whether that be through visitors to school or through visits out. Learning in EYFS is experiential and full of awe and wonder for the children.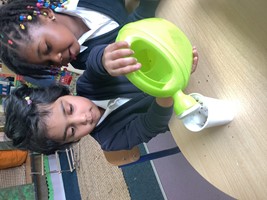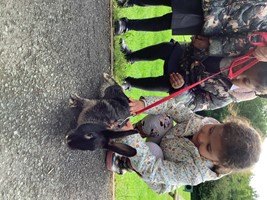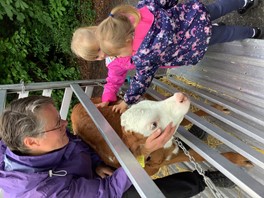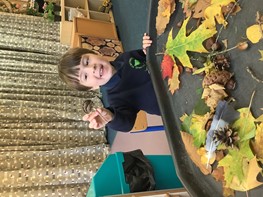 Parents are encouraged to support the curriculum within the Early Years through regular parent workshops, reading at home and home learning activities. 
We also use the Learning Journals app to record children's learning which is shared with parents.     
We use the Ten town program to support the children with their Mathematical development. Children are taught each number with a character and rhyme and this helps children to grasp number sense rapidly and in a memorable way. 
You can find out more by clicking on the picture below. 
St Matthew's uses the scheme Read Write inc to teach children their sounds for reading reading and writing. To find out more about Read Write inc please click the picture below or click on the phonics section of our website. Children start learning their sounds in the Summer term of Nursery and continue throughout the EYFS and into Key Stage 1. 

click on image above
Divided into areas click the area below
click on image above

Curriculum Intent, Implementation and Impact Statements

EYFS topic overview

Progression of Knowledge and Skills

Personal social and emotional development 

Pictorial Summaries

(School Development Planning)
There are some useful websites to support learning at home within the EYFS below or please speak to a member of staff if you have any questions about the curriculum. 
https://www.oxfordowl.co.uk/for-home/reading/read-write-inc-phonics-guide-for-parents/
https://www.theschoolrun.com/what-early-years-foundation-stage