Prayer Booklet, Prayer Bag and School Prayers
In our school every child has the opportunity to take the class prayer bag home to share in a collective worship with their family. Inside the prayer bags, families will find resources to help them pray together as a family. Each bag contains a prayer diary where children and parents can record their thoughts, feelings, prayers and intentions.
Here are some of the children enjoying collective worship at home and some of their amazing entries into the prayer diary.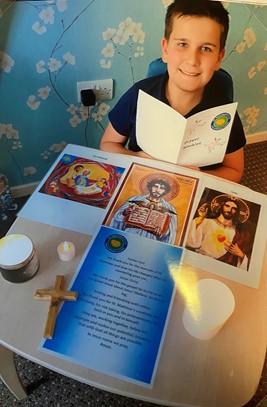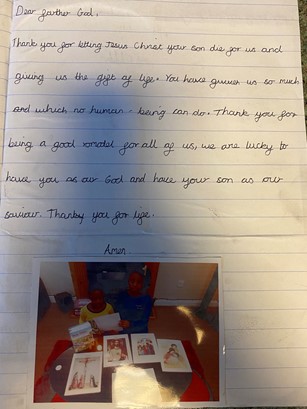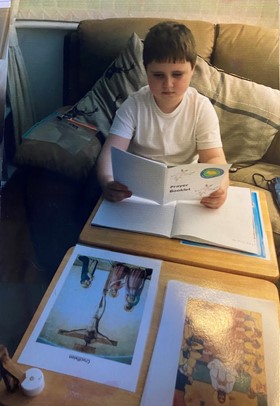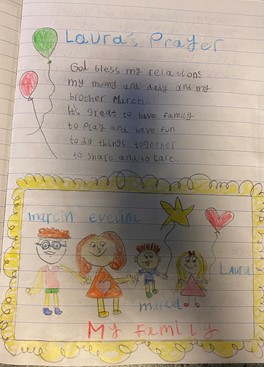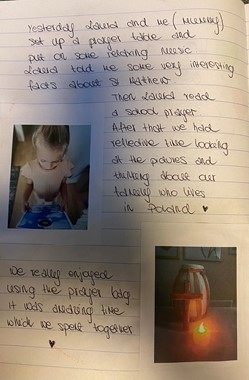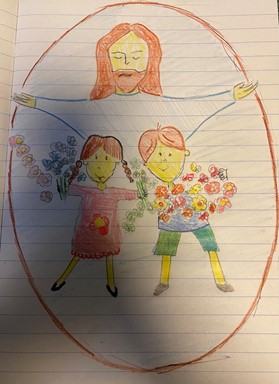 Below you will find a copy of our school prayer booklet and our KS1 and KS2 school prayers.